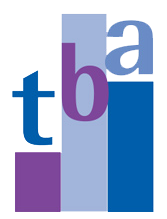 Although people are living longer, most of us are not saving enough for retirement


At tba Wealth Management we encourage all our clients to keep a long term focus on their retirement plans and fund their pensions accordingly


Understanding Pensions
A pension is simply a method of saving for retirement. What makes it different from other methods of saving is the tax advantages offered by the Government to encourage individuals and companies to make provision for retirement.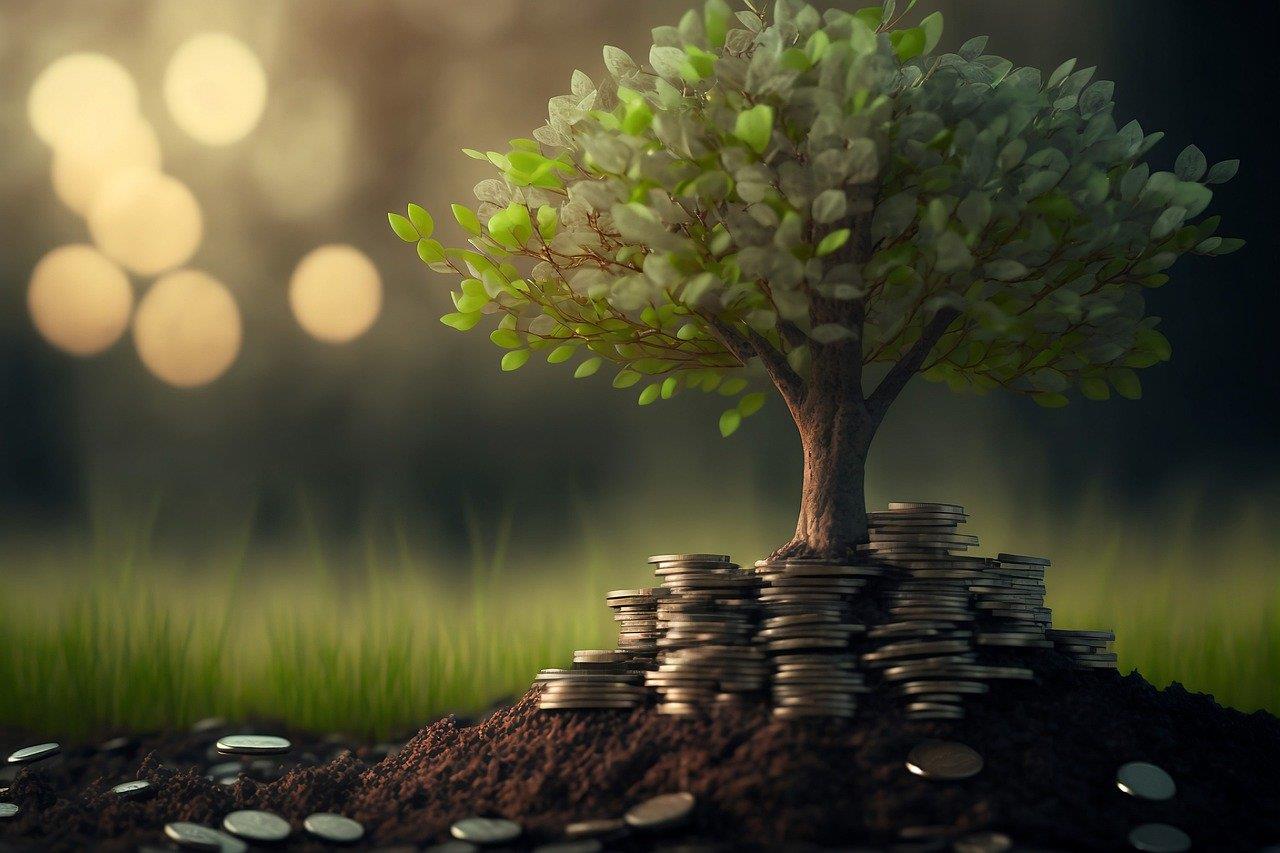 Why Pensions Matter
Planning for retirement has never been more crucial. Demographic trends in the UK show people are living longer while the working population is reducing. This puts an ever-increasing strain on the State Pension and an ever-increasing importance on private pension provision.



Types of Pensions
There are several types of pensions, each with its own set of rules and benefits:
Maximizing Your Pension
Having a pension is just the first step in planning for retirement but here are some tips to maximise your pension benefits:
Start saving early
Contribute regularly
Take advantage of tax benefits
Consider additional voluntary contributions
What are my options at retirement?
There are a number of options available once you reach your chosen retirement age, some of the more common options are listed below: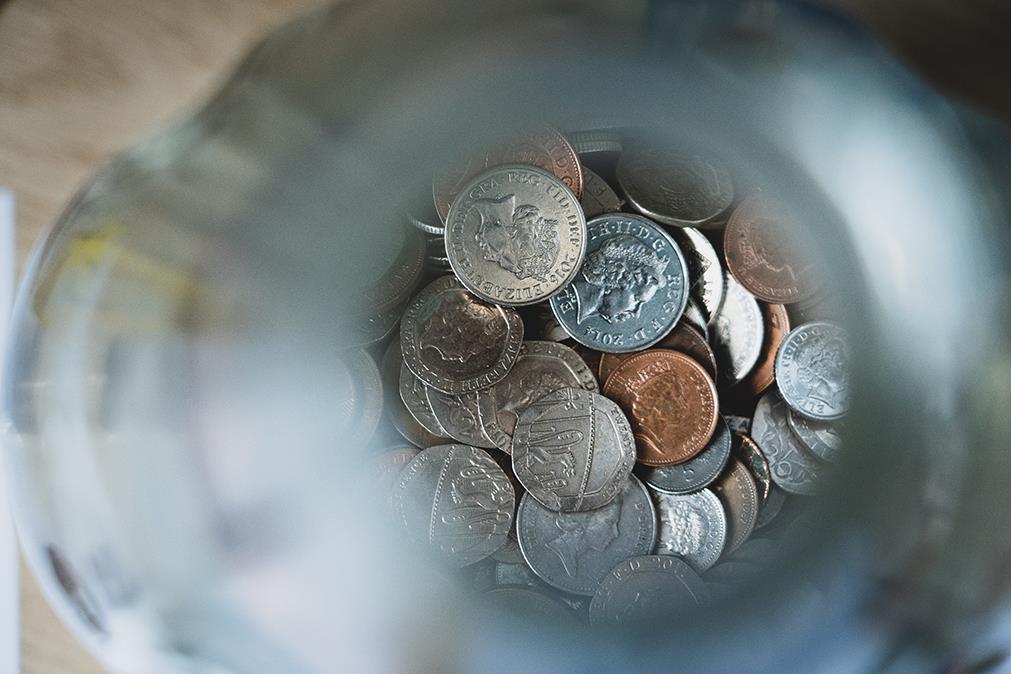 Drawdown
Drawdown allows the pension member to take an income directly from their defined contribution fund, such as a personal pension or workplace pension.

There is currently only one method of drawdown available to pension members: flexi-access drawdown (FAD). However, in the past, members have been able to opt for capped drawdown or flexible drawdown.

Members can 'crystallise' some, or all, of their pension fund into drawdown once they have reached age 55 (57 from 2028). With each crystallisation, the member can typically access 25% of the money drawn down as a tax-free lump sum, with the remaining 75% taxed at their marginal rate of income tax.


Uncrystallised funds pension lump sum (UFPLS)
An UFPLS is a lump sum that is taken from a defined contribution fund from which benefits are yet to be taken, known as the 'uncrystallised' fund.

Typically, up to 25% of the UFPLS can be tax-free with the balance subject to the pension member's marginal rate of income tax.

The member can take either the whole fund as an UFPLS, or just a portion of the fund. This enables a degree of control with regards to tax planning in retirement.






Lifetime annuity
Lifetime annuities allow a pension member to use their pension funds to purchase a contract from an insurance company. The insurance company will provide the member an income for life in exchange for some, or all, of the pension fund.

Lifetime annuities have the benefit of securing an income for life, giving annuitants comfort in that they are guaranteed a pre-specified level of income each year. However, a drawback is that lifetime annuities can be inflexible after inception.


Warning
The pension options listed above are not exhaustive and the specific options available to you will depend upon individual circumstances.

This provides basic information surrounding some of the pension options available to members of a registered pension scheme in the UK. It should not be considered financial advice. For financial advice, you should contact one of our financial advisors here.

The information on this page is based on our understanding of current UK legislation. Levels of taxation will depend upon individual circumstances and may be subject to change in the future.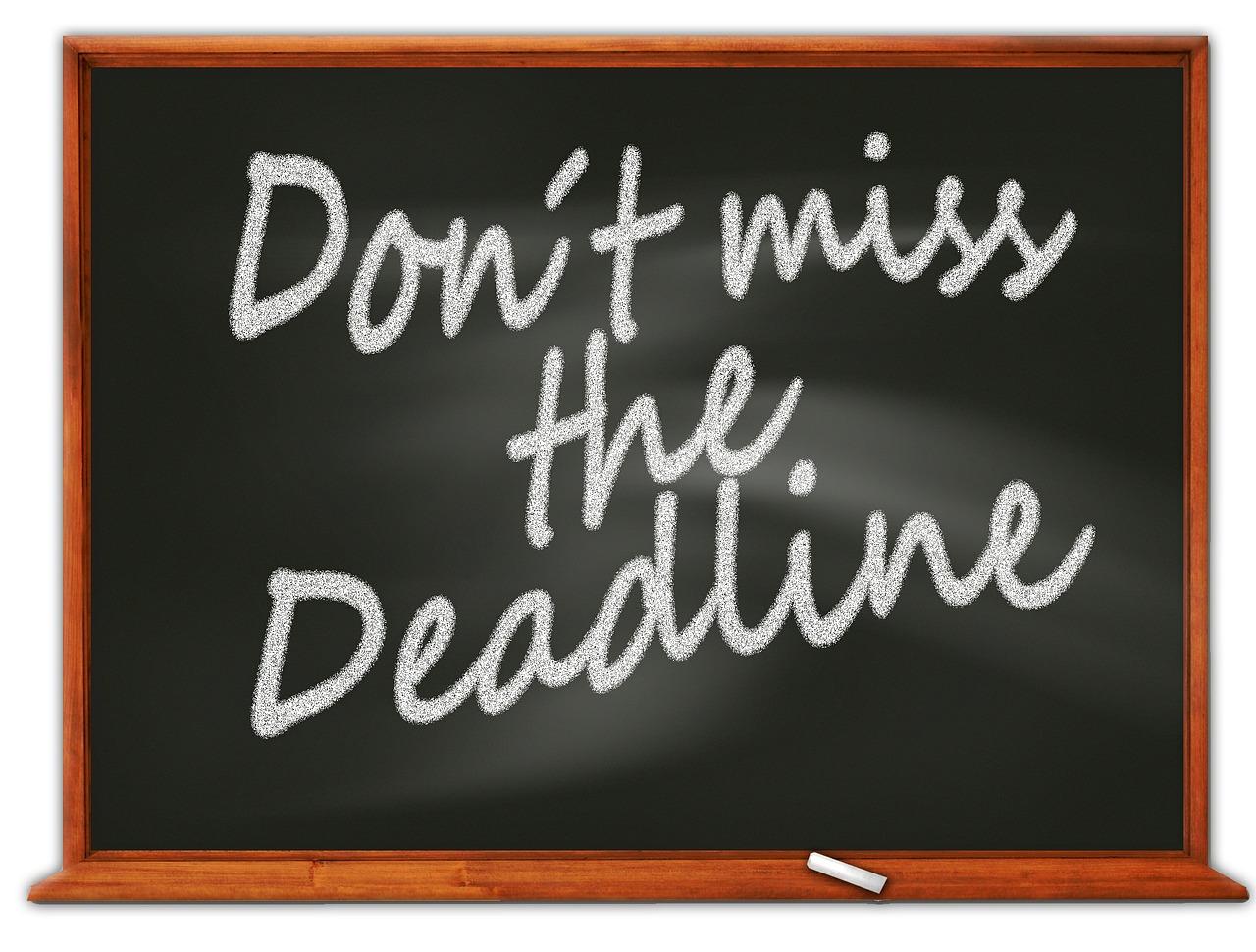 Time to boost your finances…..Tax Year End Reminder!
In just over a weeks' time it will be the start of the new financial year so here is your polite reminder to get your finances in order!
It's usually a very busy time of year as people rush to finalise their contributions and allowances by the deadline of 11:59 on 5th April. So why not...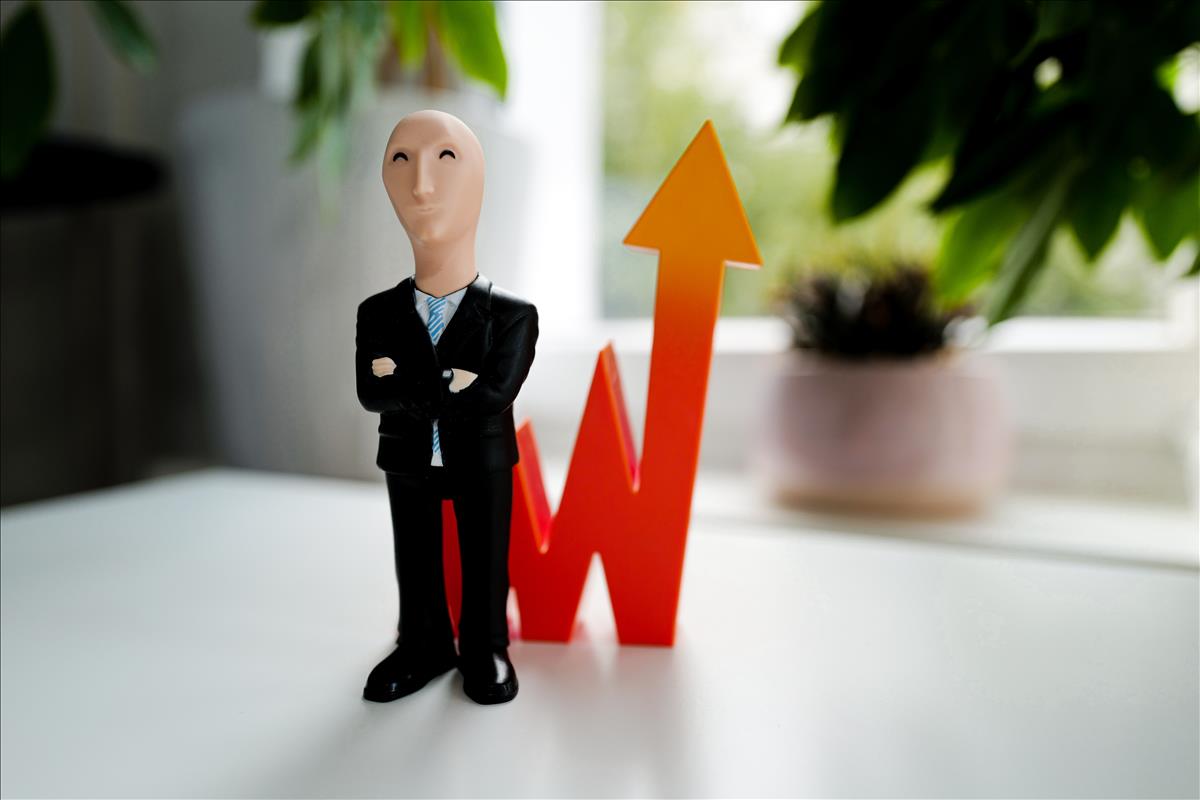 When is a tax year end not a tax year end?
It is around this time of year that financial planners are talking to their clients in the lead up to the year end of 5th April.
"Dear client it is important that you make use of your ISA/ pension annual/ capital gains tax allowance for the current year" delete as appropriate.
This...
Investing ethically for our children's future
Whilst driving my daughter back from University last weekend we became stuck in the inevitable build-up of traffic. First on the M1 and then on the M25. Cars as far as the eye could see. Rarely did you see any car with more than two people in, including my own and often with one solitary passenger. All...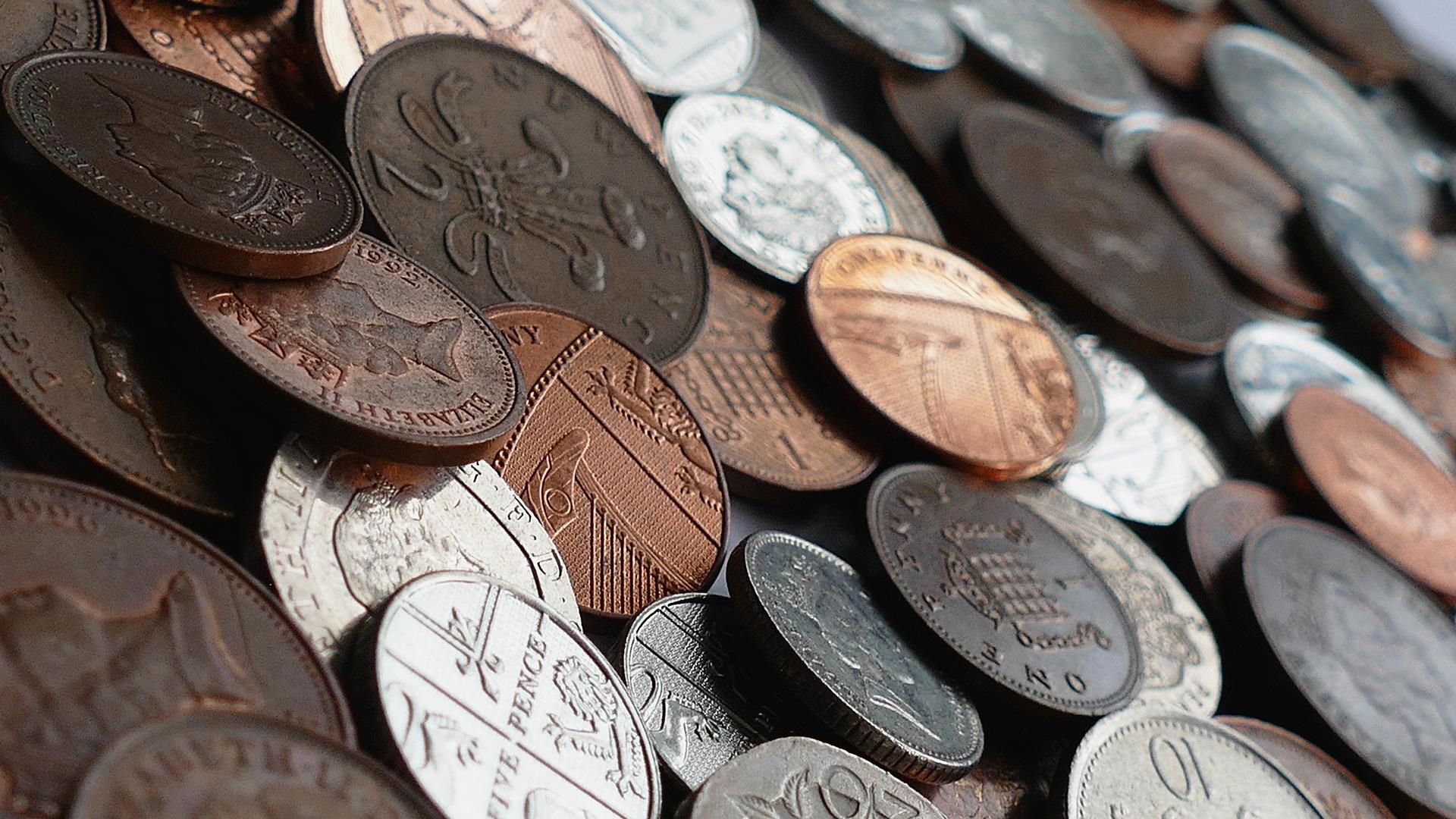 Pension Contributions - What is it all about?

For 2018/19 you could get tax relief on pension contributions up to £40,000 or 100% of your salary (whichever is lower). Any contributions that you make over this limit are taxed at the highest rate of tax you pay.
Basic rate taxpayers get 20% tax relief, so if for example you paid...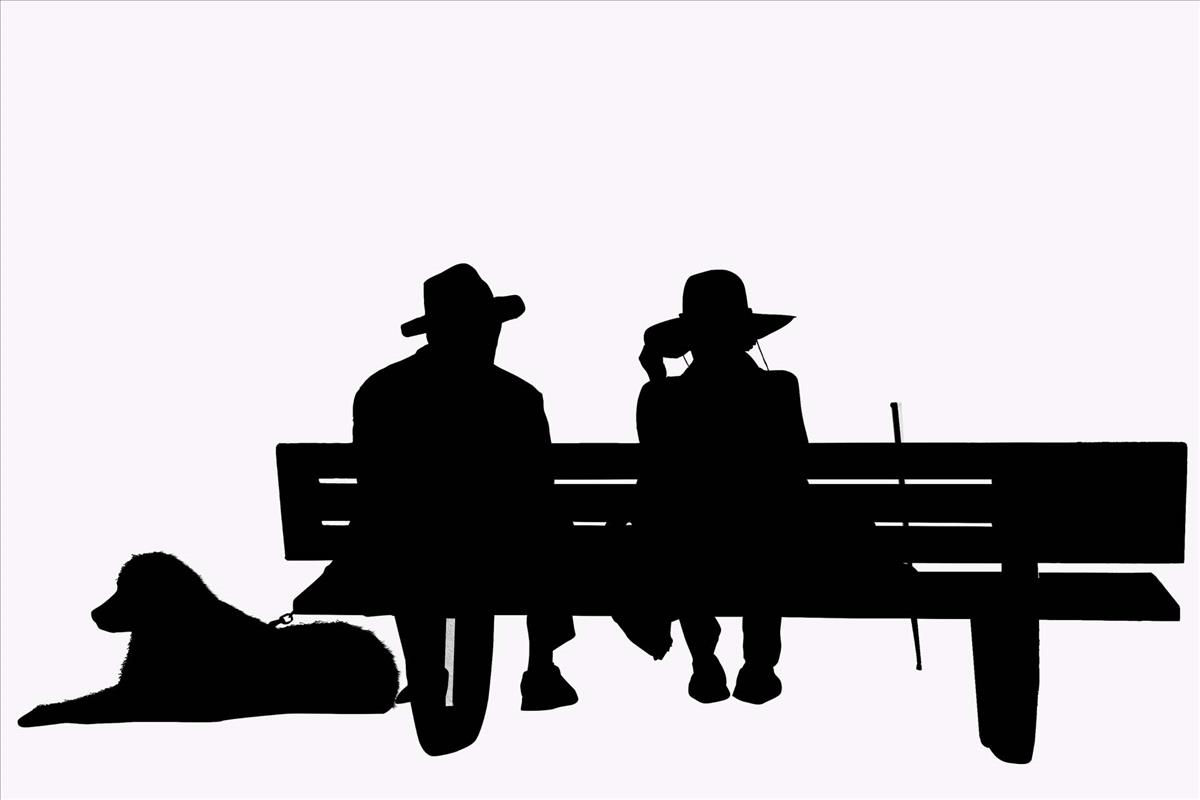 Funding the extra £20 billion for the NHS
I think we will all agree that the extra £20 billion pledged by Theresa May for the NHS is something that is long overdue.
However, as the government has stated before there is no money tree and so where will the extra £20 billion come from? The chances are it will not be from income...