Published: 10/10/2018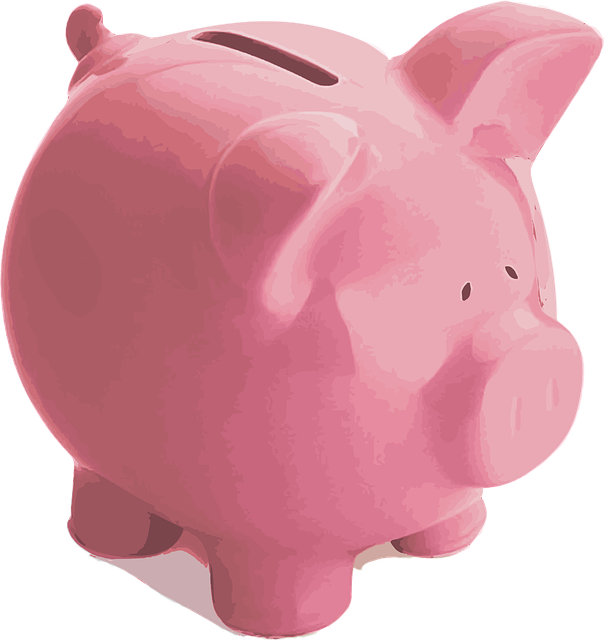 For 2018/19 you could get tax relief on pension contributions up to £40,000 or 100% of your salary (whichever is lower). Any contributions that you make over this limit are taxed at the highest rate of tax you pay.
Basic rate taxpayers get 20% tax relief, so if for example you paid £10,000 into your pension, HMRC would effectively add another £2,500 to bring the total contribution to £12,500. Higher rate taxpayers can claim a further 20% through their tax returns, and top rate tax payers can claim an additional 25%.
For those who earn less than £3,600 annually or don't earn anything, the maximum amount you can contribute to your pension within the tax relief limit is £3,600 (including HMRC tax relief).
Should you have any questions at all regarding your pensions please do get in touch for a free initial meeting to see if we can assist you.