Life Assurance and other Protection Policies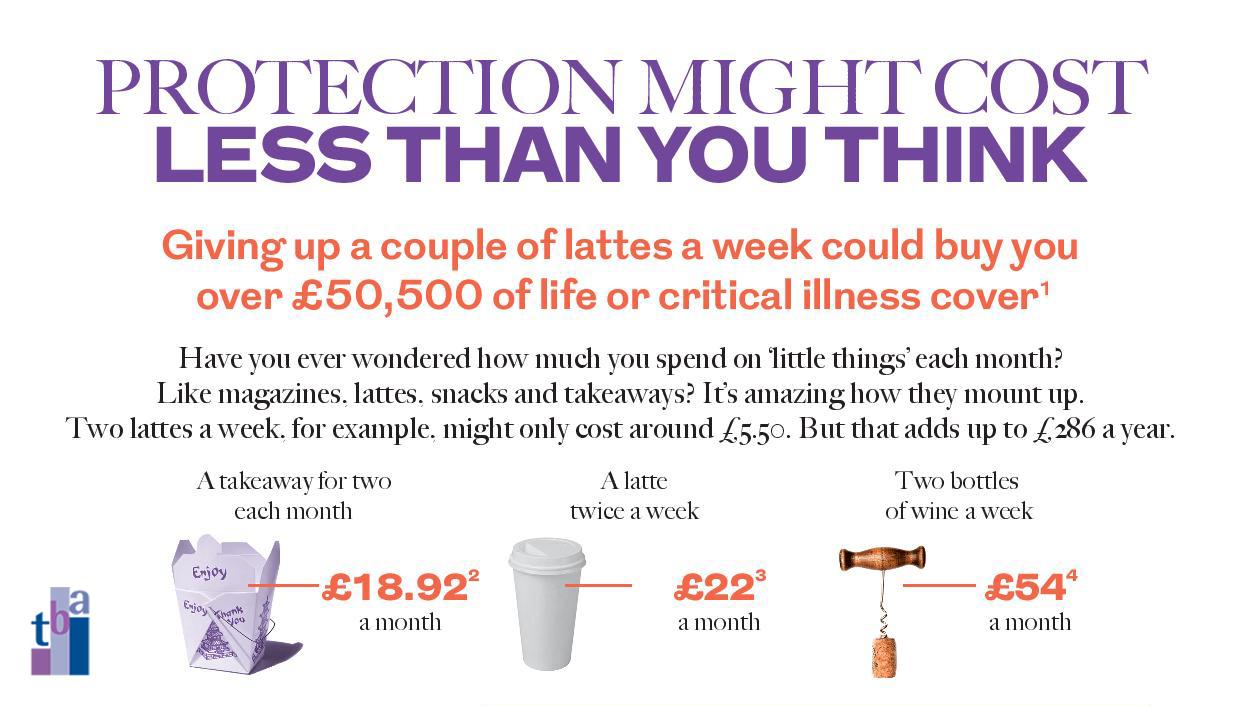 Most people insure their car and houses but don't insure their most valuable assets - themselves and their businesses!
No-one likes to think about their own mortality, the prospect of critical illness or the effects of total and permanent disability, but anyone with a family or a business should ensure provision is in place for the future.

Statistics reveal that:

• One in three men and one in four women aged 40 to 50 will develop a
critical illness;

also

• You are 2.5 times more likely to suffer a critical illness than die before age 60

Life Assurance and Critical Illness Cover does not have to be expensive as one of the benefits of people living longer is that insurance companies have cut their premiums.

Let us advise you on affordable levels of cover.