Life Assurance and other Protection Policies
How to Secure Your Future and Your Family's Wellbeing?
What are protection policies?

Protection policies are a type of insurance that can help you and your family cope with the financial consequences of unexpected events, such as death, illness, injury, or unemployment. Protection policies can provide you with a lump sum or a regular income to cover your expenses, debts, or loss of income.

There are many types of protection policies available, depending on your needs and circumstances. Some of the most common ones are listed below.

Protection policies can offer you peace of mind and financial security for yourself and your loved ones. They can also help you plan for your future goals, such as paying off your mortgage, saving for retirement, or leaving a legacy.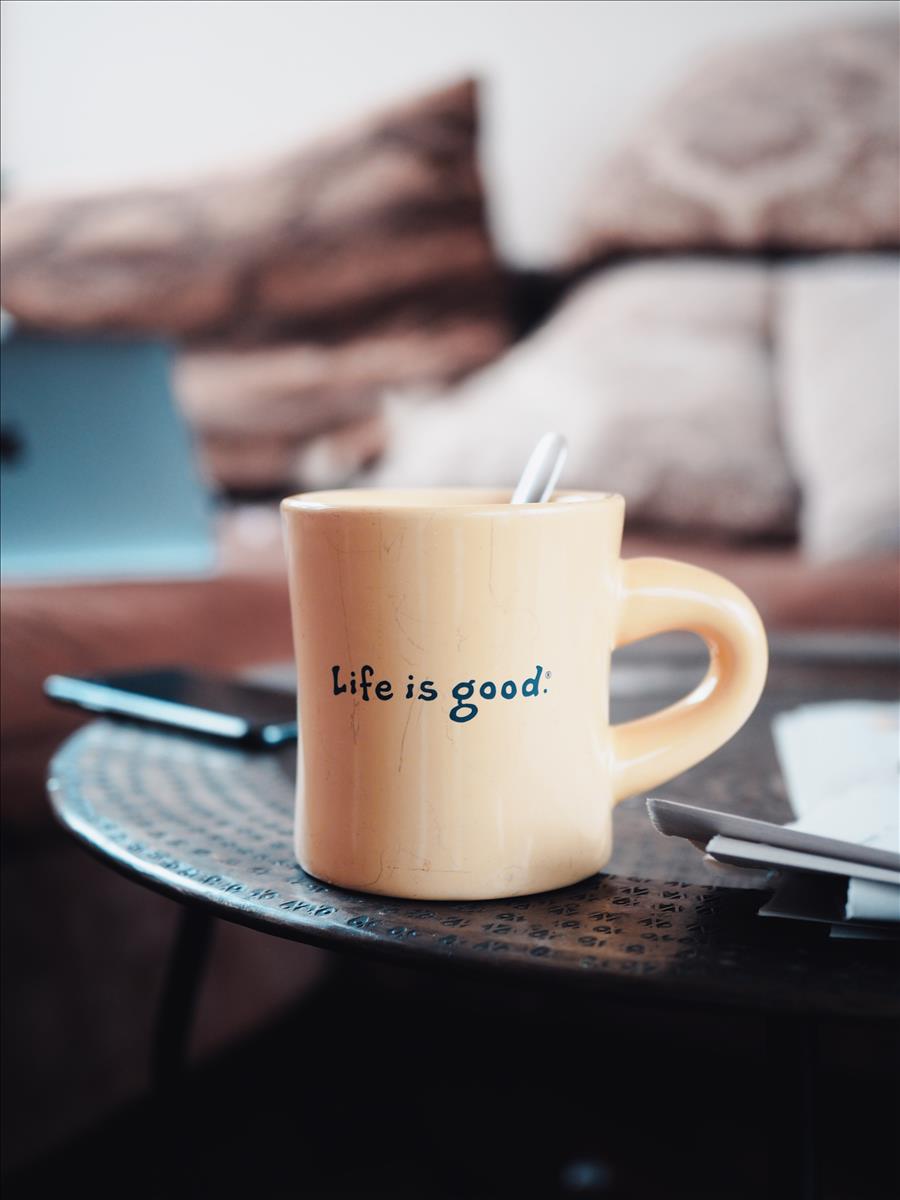 What is life insurance?
Life insurance is a type of protection policy that pays out an income tax free sum to your beneficiaries when you die or are diagnosed with a terminal illness. Life insurance can cover you for a fixed term or your whole life, as long as you keep paying the premiums.

Life insurance can be beneficial for you because:


It can provide financial support for your family and dependants after death, such as paying off debts, covering funeral costs, or maintaining their lifestyle.
It can help leave a legacy for your children, grandchildren, or favourite charity.
It can offer flexibility, as you can choose how much cover you want, how often you want to pay the premiums, and who you want to benefit from the payout.
What is relevant life assurance?
Relevant life assurance is a type of life assurance that is paid for by the employer on behalf of the employee. It is designed to provide a lump sum benefit to the employee's family or beneficiaries if the employee dies or is diagnosed with a terminal illness while employed.

Relevant life assurance can be beneficial because:


It can offer a valuable perk to employees and attract and retain talent.
It can offer tax savings for both the employer and the employee, as the premiums are usually treated as an allowable business expense by HMRC and are not subject to income tax, national insurance, or benefit-in-kind charges. The payout is also usually free from inheritance tax (if placed in trust).
It can offer portability, as the employee can continue the policy with a new employer or in their own name if they leave their current employer.
It can offer simplicity, as it does not require a minimum number of employees or a complex administration process.
How can we help you with protection policies?
At tba Wealth Management , we are experts in providing bespoke financial solutions for individuals and businesses. We can help you with every aspect of protection policies, from finding the best plan and provider for your needs, to ensuring that you get the best possible deal.

We offer independent and impartial advice on all types of protection policies from the whole market.

Contact us today for a free consultation and quote. We will explain everything you need to know about protection policies in clear and simple terms. We can also provide you with a personalised illustration that shows you how much cover you could get, how much it will cost, and how it will benefit you and your family.

We look forward to hearing from you. Call 020 8661 7878 or email advice@turpinba.co.uk