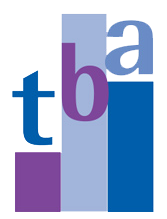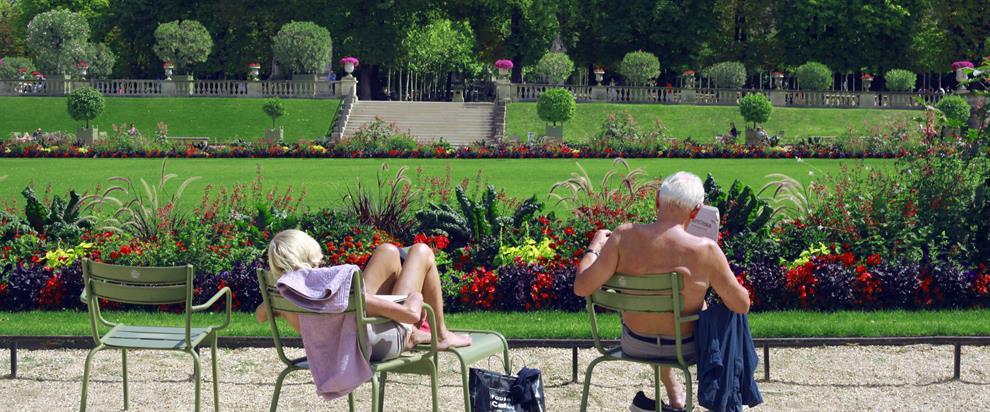 Equity Release: A Smart Way to Boost Your Retirement Income
Do you wish that you could have some extra money to enjoy your retirement that little bit more?



Could your children or grandchildren benefit from some financial assistance from you now?




Are you looking to reduce the inheritance tax liability that your estate could have on your death?

Get in touch for a personalised illustration
What is equity release?
Equity release allows homeowners to release a tax-free lump sum (equity) from their property without having to sell up and move. The equity is simply your property's market value minus any mortgage or loans secured against it. Equity release is only available to homeowners aged 55 and over with a property worth at least £70,000.

There are two types of product available for equity release:

A lifetime mortgage, which is a loan secured against your home and lets you access some of the tax-free funds tied in the value of your home while still retaining full ownership.
A home reversion plan, which allows you to sell part or all of your home to a reversion company while staying in it as a tenant. The reversion company then gets a share of the proceeds when your home is sold – usually after you die or move into permanent care.
How could equity release benefit you?
Equity release can be a flexible and convenient way to boost your retirement income and improve your quality of life.

Here are some of the benefits of equity release:

You can use the money for any purpose, such as paying off debts, home improvements, holidays, care costs, or helping your family.
You can choose how much money you want to release and when. You can take a lump sum, regular income, or a combination of both.
You can stay in your home for as long as you want, without having to worry about monthly repayments or interest charges (unless you choose to make them).
You can benefit from any future increase in the value of your home, depending on the type of plan you choose and how much equity you release.
You can protect a percentage of your home's value for inheritance purposes, if you wish.
You can switch to a different plan or provider if you find a better deal, subject to any early repayment charges.
What are the risks and costs of equity release?
Equity release is not suitable for everyone and it comes with certain risks and costs that you need to be aware of.

Here are some of the drawbacks of equity release:

Equity release will reduce the value of your estate and the amount of inheritance you leave for your beneficiaries. This may affect their plans and expectations.
Equity release may affect your eligibility for means-tested benefits and grants, such as pension credit, council tax reduction, or home improvement grants.
Equity release may limit your options to move or downsize in the future, as you may have to repay the loan or sell the property.
Equity release may have tax implications, depending on how you use the money and your personal circumstances.
Equity release involves fees and charges, such as valuation fees, arrangement fees, legal fees, advice fees, and early repayment charges.
How can we help you with equity release?
At tba Wealth Management, we are specialists in providing tailored financial solutions for retirees. We can help you with every aspect of equity release, from finding the best plan and provider for your needs, to ensuring that you get the best possible deal.

We offer independent and impartial advice on all types of equity release products from the whole market. We are members of the Equity Release Council, which means we adhere to their strict standards and code of conduct.

Contact us today for a free consultation and quote. We will explain everything you need to know about equity release in clear and simple terms. We can also provide you with a personalised illustration that shows you how much money you could release, how much it will cost, and how it will affect your estate.

We look forward to hearing from you - call 020 8661 7878 or email advice@turpinba.co.uk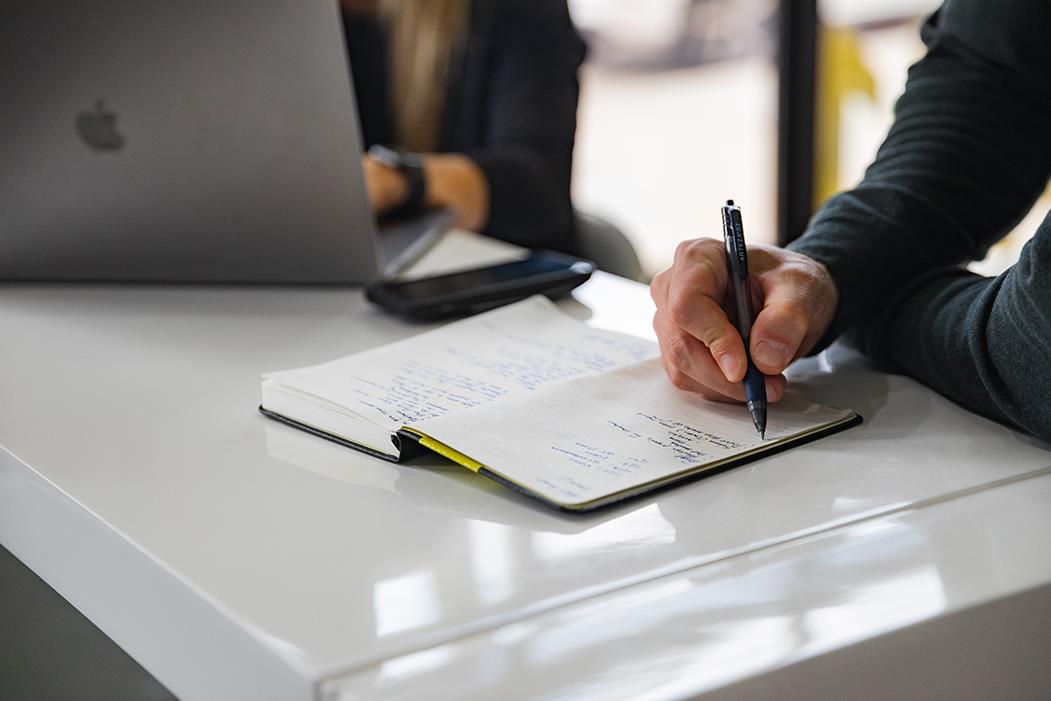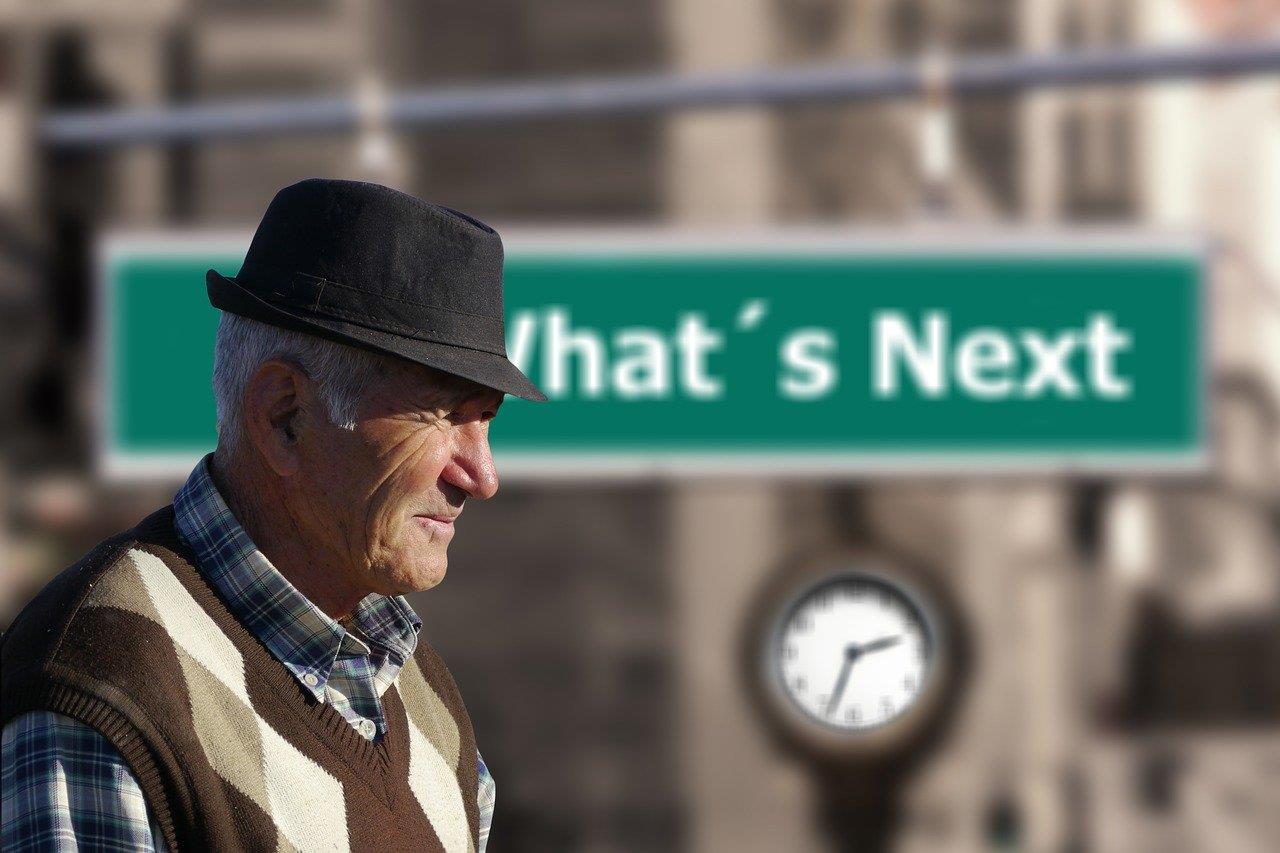 The 55 year old decision
Hitting age 55 opens doors in the financial planning world. At present it means you can access your pension and, typically, it is the minimum age at which you will be considered for equity release.
Since...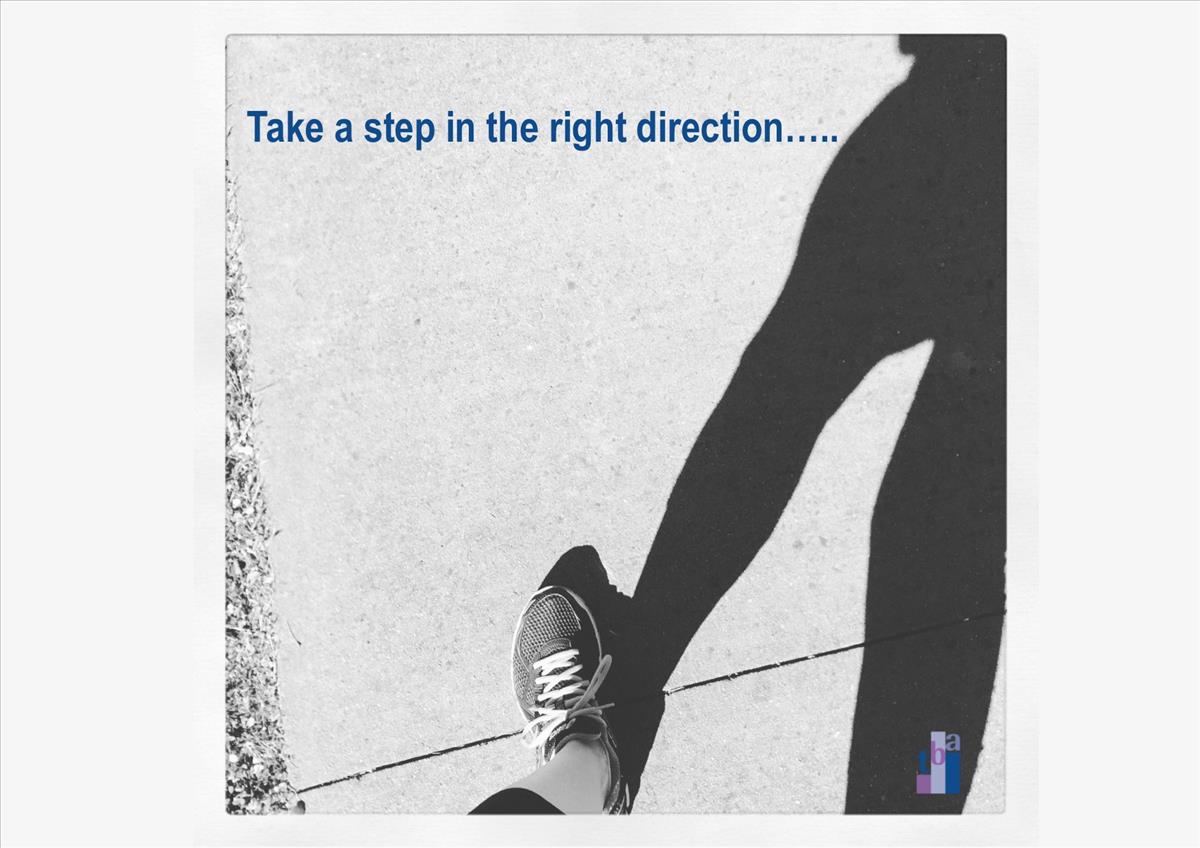 Get your finances in order
What are you l king at?
Are you looking to put your finances in order?
Are you looking to secure income in retirement?
Are you looking to protect yourself against critical illness?
Are you...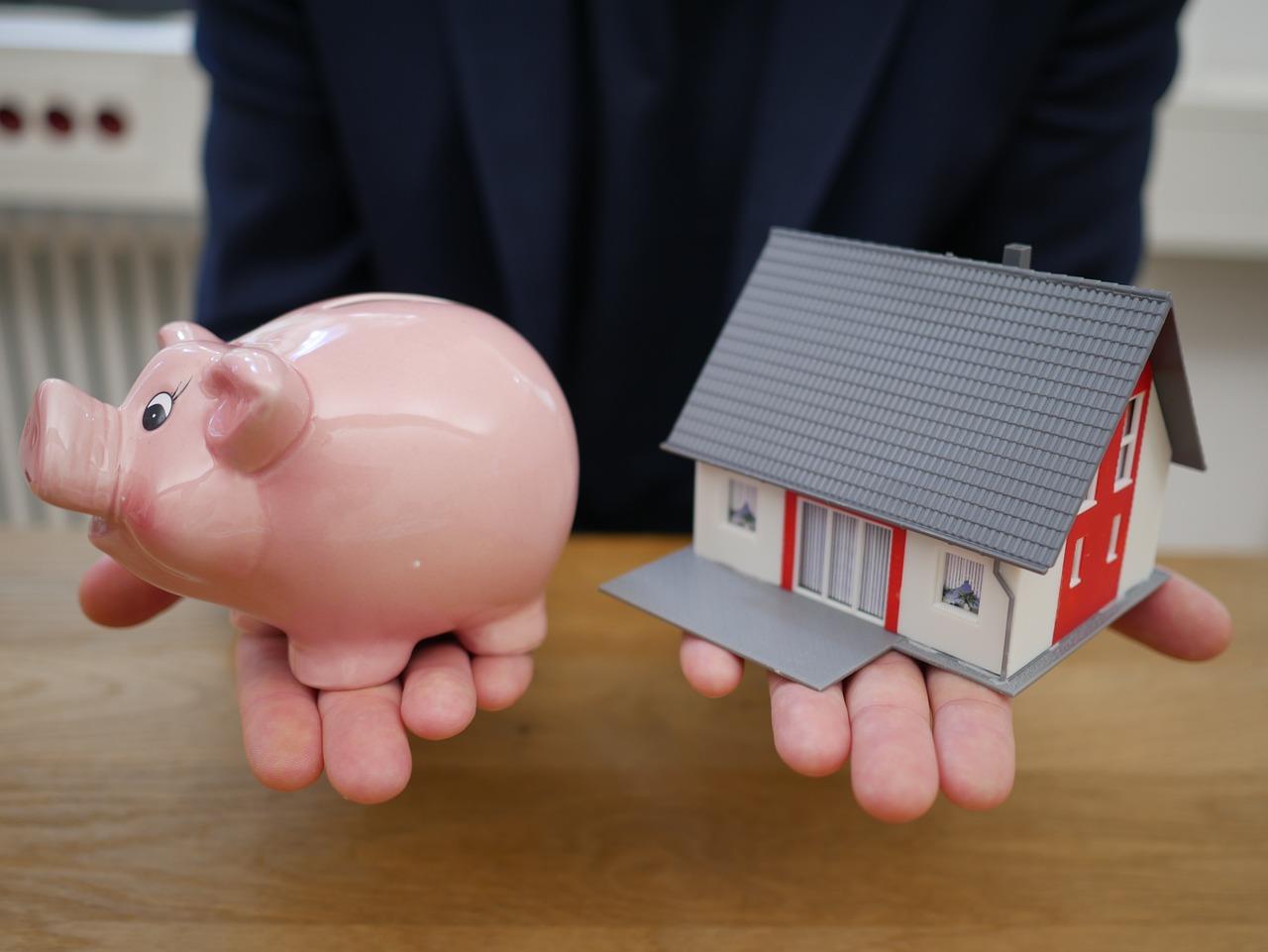 What you need to know about equity release
Equity release is a topic within financial services that is often perceived by clients and professionals as a taboo subject. However, for the right people and the right circumstances equity release can...