Published: 17/07/2018
By Martin Card
I think we will all agree that the extra £20 billion pledged by Theresa May for the NHS is something that is long overdue.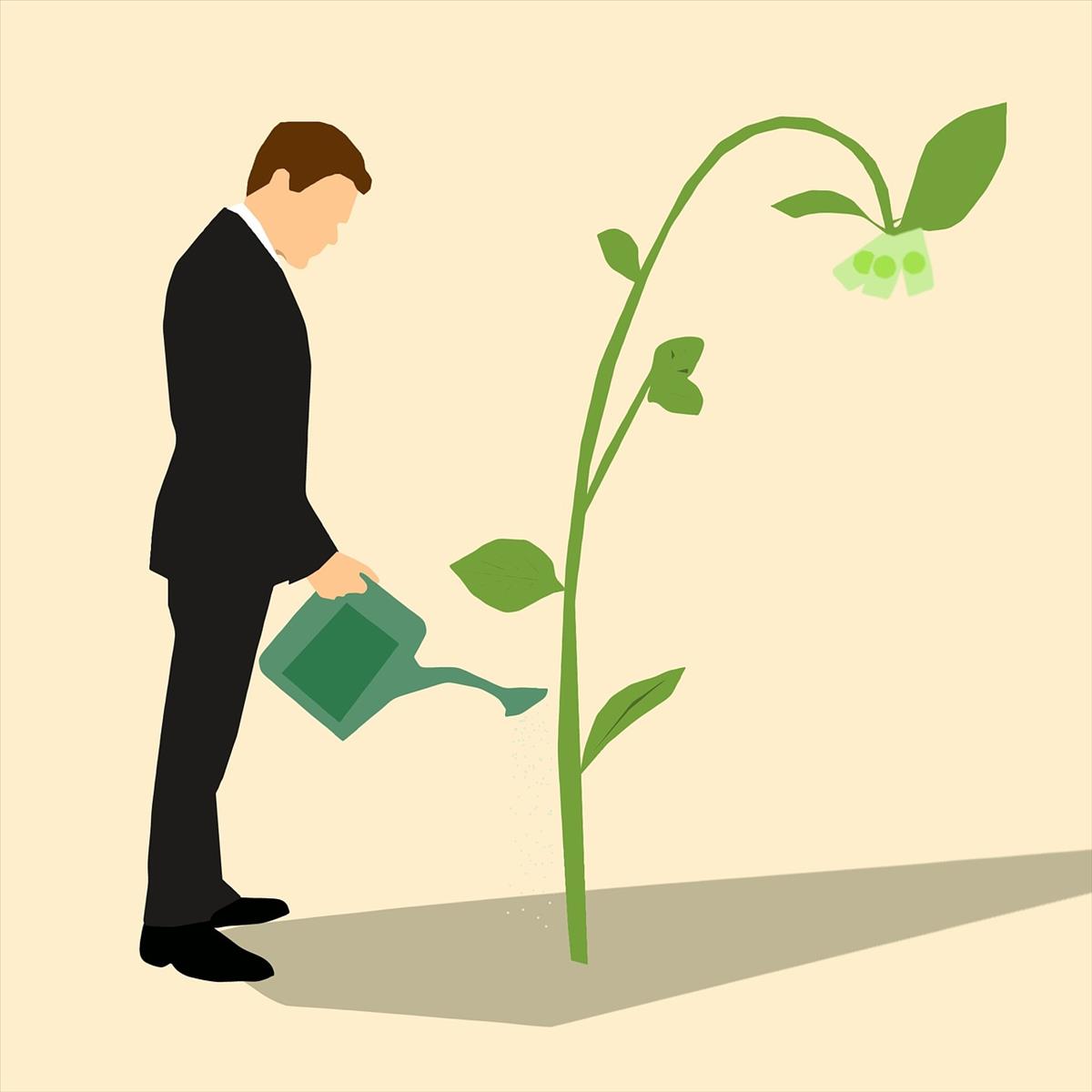 However, as the government has stated before there is no money tree and so where will the extra £20 billion come from? The chances are it will not be from income tax increases as, although many have said they would pay an extra penny in the pound, this could affect lower income families which is not a vote winner.
The simple solution is pensions and potentially looking again at the income tax relief that is granted on pension contributions. Mention has been made of reducing the tax relief that is available to investors to a flat rate or even reducing it to a basic rate of relief. This could be a significant reduction to those who are used to getting up to 45% of their pension contribution back as income tax relief. This presents a potential buy now while stocks last scenario for those who normally make pension contributions or even those who have not but have the ability to sweep up unused pension contribution allowances from previous years.
Recent political turmoil may make you think that a new government would reverse these decisions or look at other ways of raising the £20 billion. However, we need only look at past manifestos to see that income tax increases would be a likely route taken to raise finance and so pension contributions could continue to be a way of reducing income tax liabilities.
If you would like to talk to us about retirement planning please feel free to contact us for a free, no obligation, initial consultation.