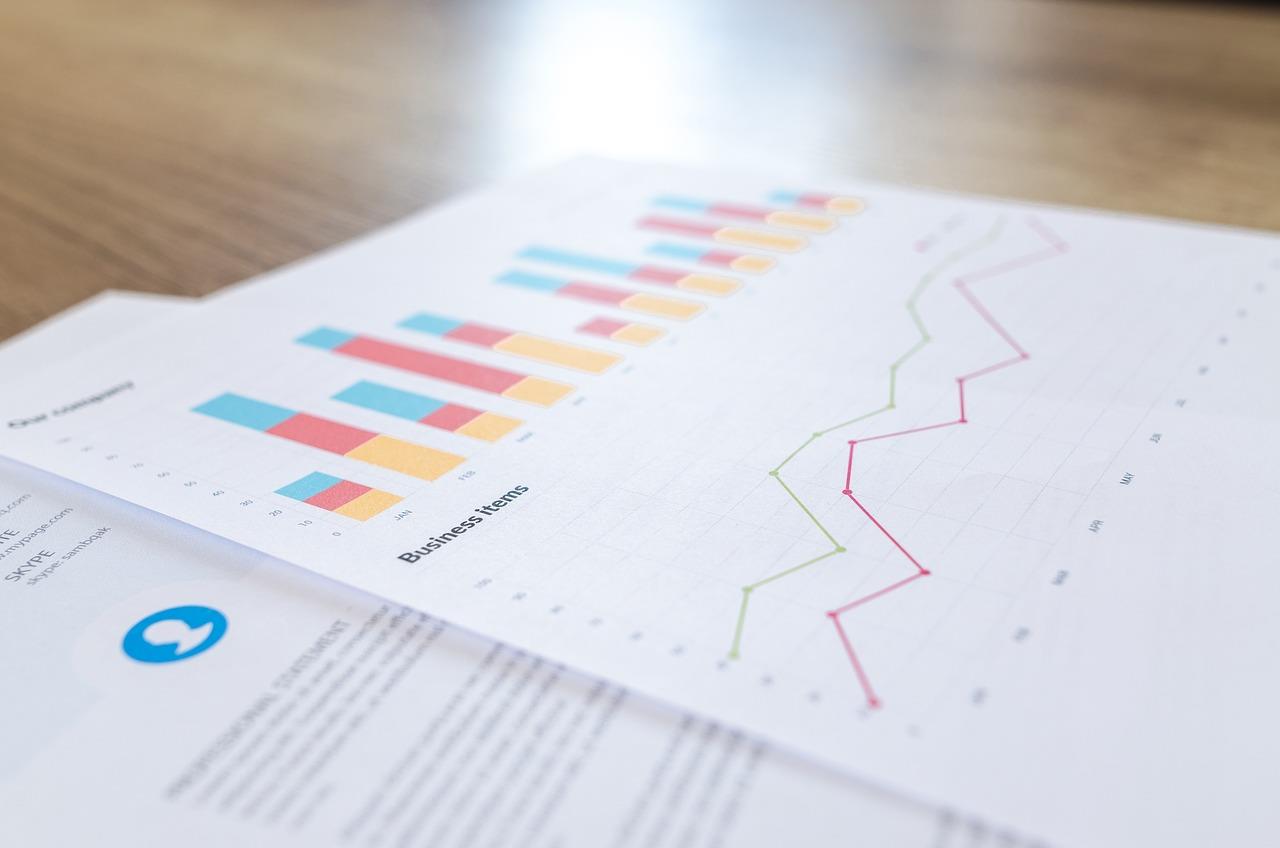 Independent

Financial Advisors - tba Wealth Management
Offering the financial support you need
We are a long established firm of Independent Financial advisors, offering a professional financial planning service to private clients and businesses.
At tba Wealth Management we pride ourselves on our excellent client support, ensuring we listening to your financial needs so we are able to provide bespoke advice in a timescale relevant to you. Financial health is integral to almost everything you aspire to achieve in the future, we believe we can help you attain your financial goals. Providing advice on savings and investments as well as pensions and various protection policies to name just a few. We are always happy to chat through your personal circumstances to see how we can aid you, ensuring you are getting the best return for your hard earned money.

"I have made use of tba Wealth (previously Optima Financial) for many years to assist in my pension investments, and recently quite intensely in the transition into retirement. They have proved invaluable with their advice; thanks go to Martin Card and his team. Incidentally, while being involved with a family business many years ago, Martin Armstrong was an enormous help while looking after the accounts of our Limited Company."

Graham Mincher
"I've worked with tba Wealth (Optima) for more than 15 years, and I've always found them to be friendly, knowledgeable and efficient. Definitely recommended."

Mr P.M
"I have used tba Wealth for personal financial advice on several occasions and I have always been impressed by the quality of service I have received. Areas covered include planning for retirement, pensions advice, savings and investments, and a general financial health check. Their alliance to Turpin Barker Armstrong accountants is also very helpful, as I now plan to open my own company. To get high quality independent financial advice and accountancy services all under the same roof is very useful. I would highly recommend them."

Mr A.J.S. CBE
"I have been using tba Wealth Management (previously Optima Financial) for approximately 15 years and have come to rely on their expertise and advice in relation to my investments and most recently pension requirements. They always endeavour to explain my options in a simple way that I can understand and answer any worries that I may have. I have found them to be extremely professional, confidential and courteous on all occasions and I would not hesitate to recommend them to anyone, as I have done so in the past. Thank you tba Wealth for your ongoing advice."

Mrs S.E
"Almost two years ago I contacted tba Wealth for financial advice about my impending pension scheme pay-outs. The "health check" was very thorough and provided information to enable them to determine the correct investment plan for my needs. They also advised on changes to my ISA savings. I have been very pleased with the advice provided to me initially as well as during the subsequent on-going reviews. I have found tba Wealth to be very friendly but professional in their approach."

Ms J.S
"Martin helped my mother with advice on a financial plan and asset management which one greatly appreciated and shall be following up on."

Mr J.W
Whatever area of financial advice you or your business may be looking for, we are confident that one of our independent financial advisers will be able to offer expert help. All initial meetings are at our cost so you can be safe in the knowledge that you can sit down and discuss your situation without fear of receiving a bill at the end of it. To arrange a time for your free meeting to discuss how we might be able to help you or your business don't delay and get in touch today.
We are happy to answer any questions no matter how small, we find that seeking early advice can often be beneficial.
All our financial advisors are regulated and authorised by the Financial Conduct Authority (FCA).
Contact us here or call us on 0208 661 7878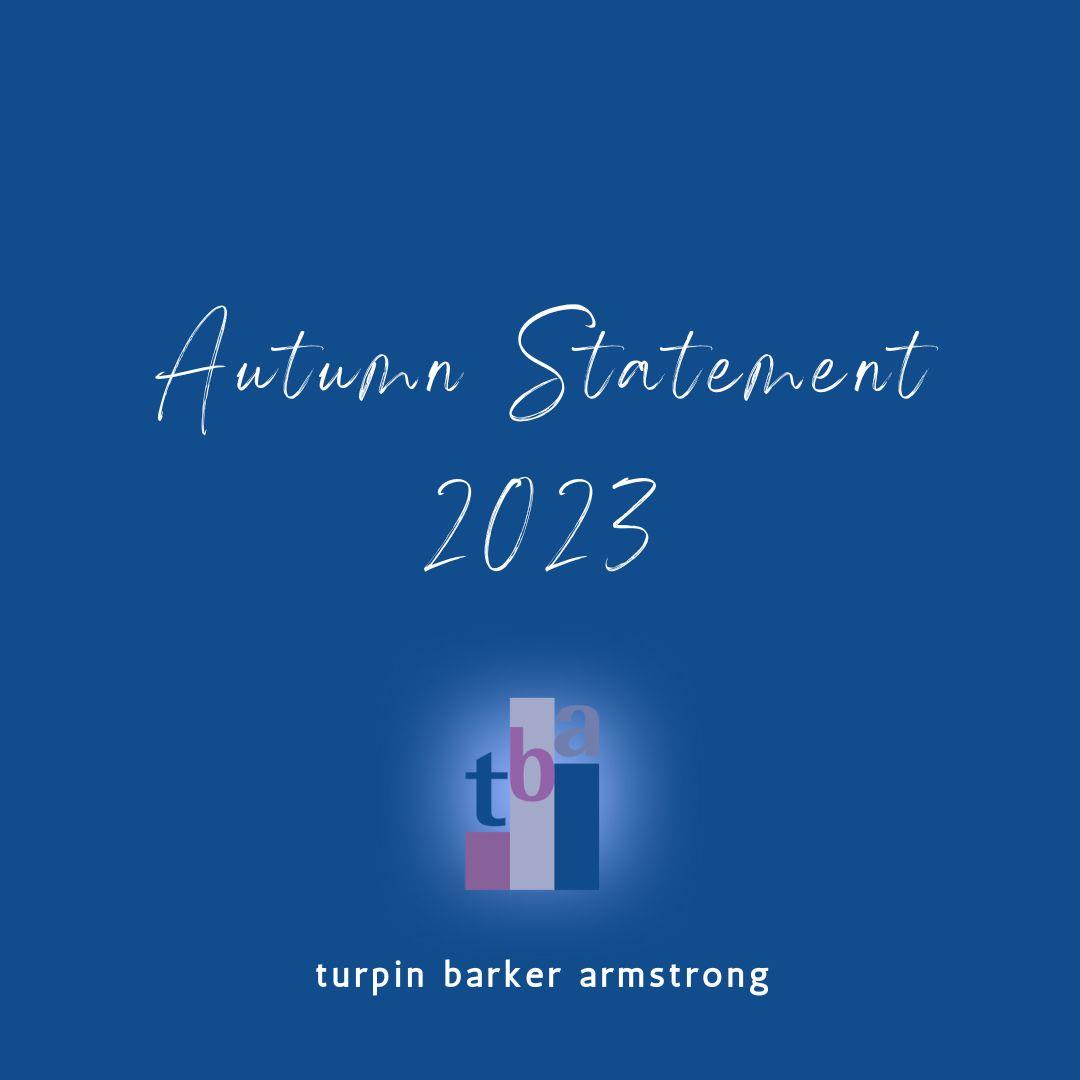 Key points from the 2023 Autumn Statement
The Chancellor gave his Autumn Statement on 22nd November 2023, below are the key takeaways you need to know:
Employee National Insurance reduced by 2% - the new rate which will take effect from 6th January will be 10%, down from 12%
Cut of the Class 2 National Insurance contributions for...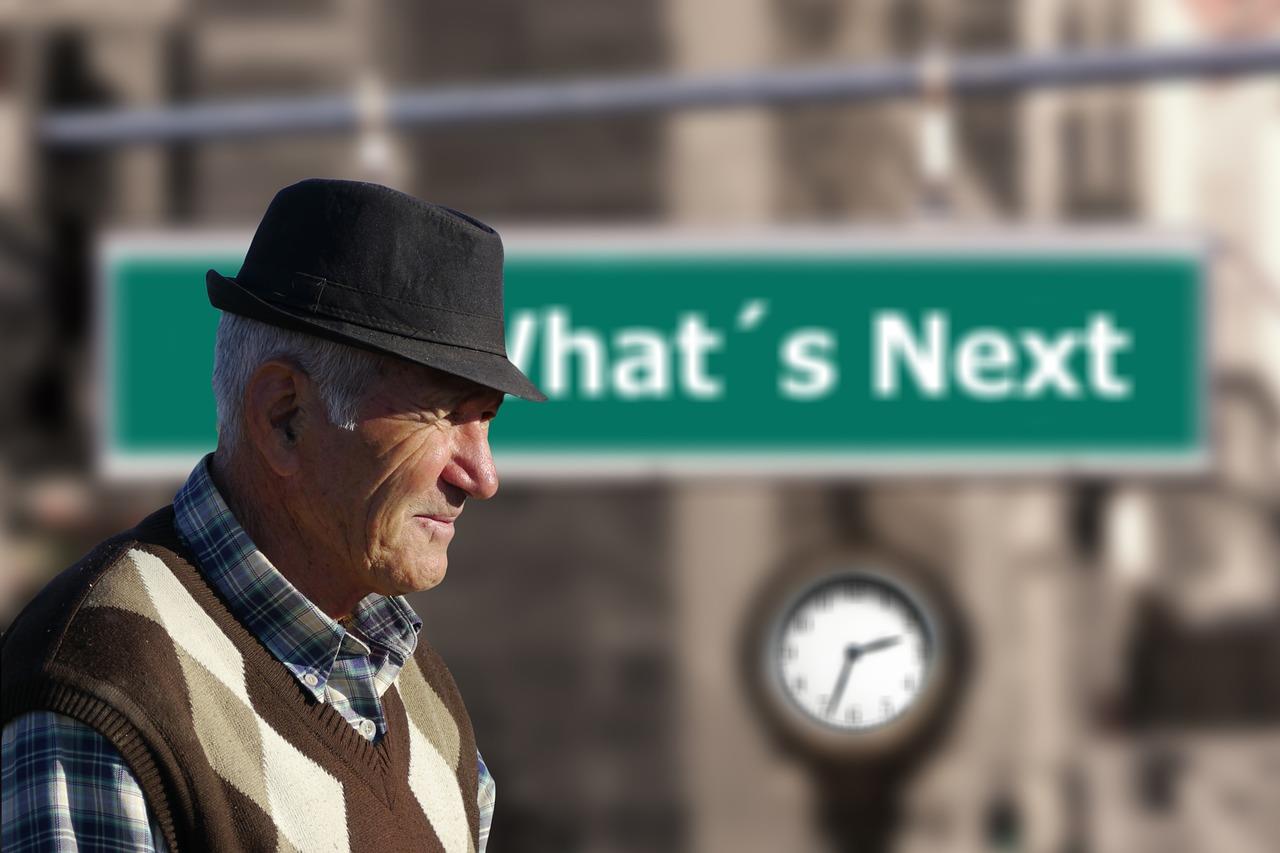 Lifetime Allowance abolition
Key points
Lifetime allowance is set to be abolished. Maximum tax-free cash a pension member can take is generally capped at £268,275. Annual allowance has been increased to £60,000. Money purchase annual allowance increased to £10,000.
Lifetime allowance
The...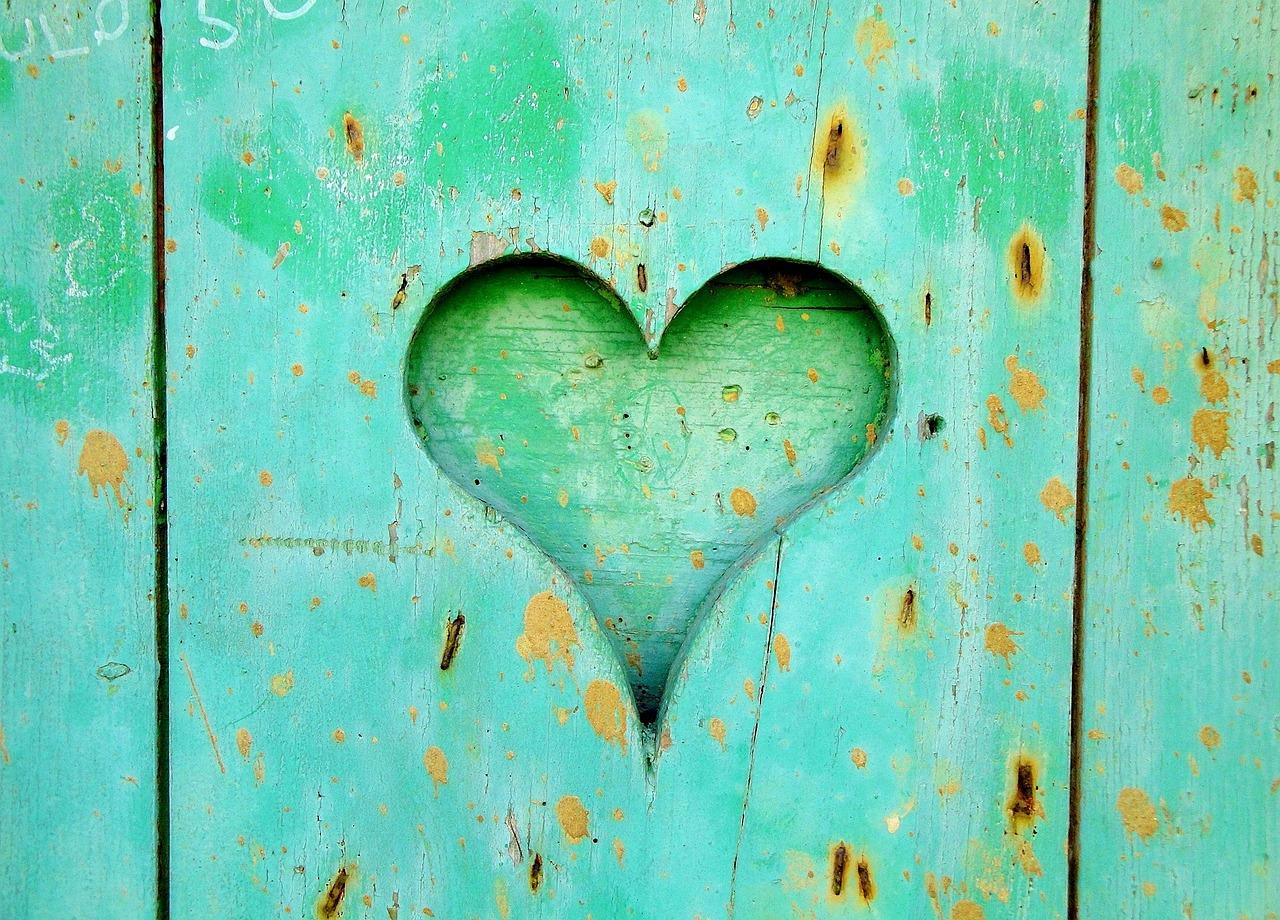 World Mental Health Day 2023
"Our Minds, Our Rights"
On this World Mental Health Day 2023, let's take a moment to reflect on the importance of mental well-being in our lives and the lives of those around us.
Mental health is not a privilege; it's a fundamental human right.
Today, we unite to spread awareness...