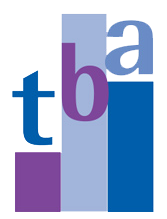 Saving and investing wisely is an opportunity to enhance your future lifestyle
Whether you have come into a lump sum of money from either inheritance, a work bonus or redundancy for example, or whether you want to review your current set up, ensuring you get the most from your money is imperative.
With the increase of accessible online savings and investment options, selecting the right choice can be a daunting process, one that many perhaps won't have the time or skill to research. It requires expert analysis to ensure everything from personal needs and appetite for risk as well as timeframes and access are catered for.
Our savings and investment advice is tailored to each individual need, ensuring we take the time to understand what level of risk, if any, the individual is willing to take, as well as establishing any timeframes, need for income and or access to funds, we make sure it is all covered. Our expert advisors have all the necessary investment and taxation expertise to guide you in your choices to make sure your personal investment goals are met. As independent financial advisors we have access to many providers, not only that we are always researching to ensure we are up to date with the best recommendations to enhance all our clients portfolios.
Not forgetting the tax implications of any saving and investment plan, which can also make a big difference to the expected returns; this is something we are able to explain in detail so you are fully aware of the position any investment or savings will have against your tax liability.
Investing is not straight forward but with our expert investment and savings advice we can develop a strategy suitable for your monetary goals, working with you the whole way through.

Whilst banks and building societies can provide a safe home for your savings it pays to keep on top of what is currently an ever changing market of interest rates.

In particular, we are able to assist in dynamically managing large cash deposits for companies as well as individuals.


Get in touch to see how we could help grow your current portfolio.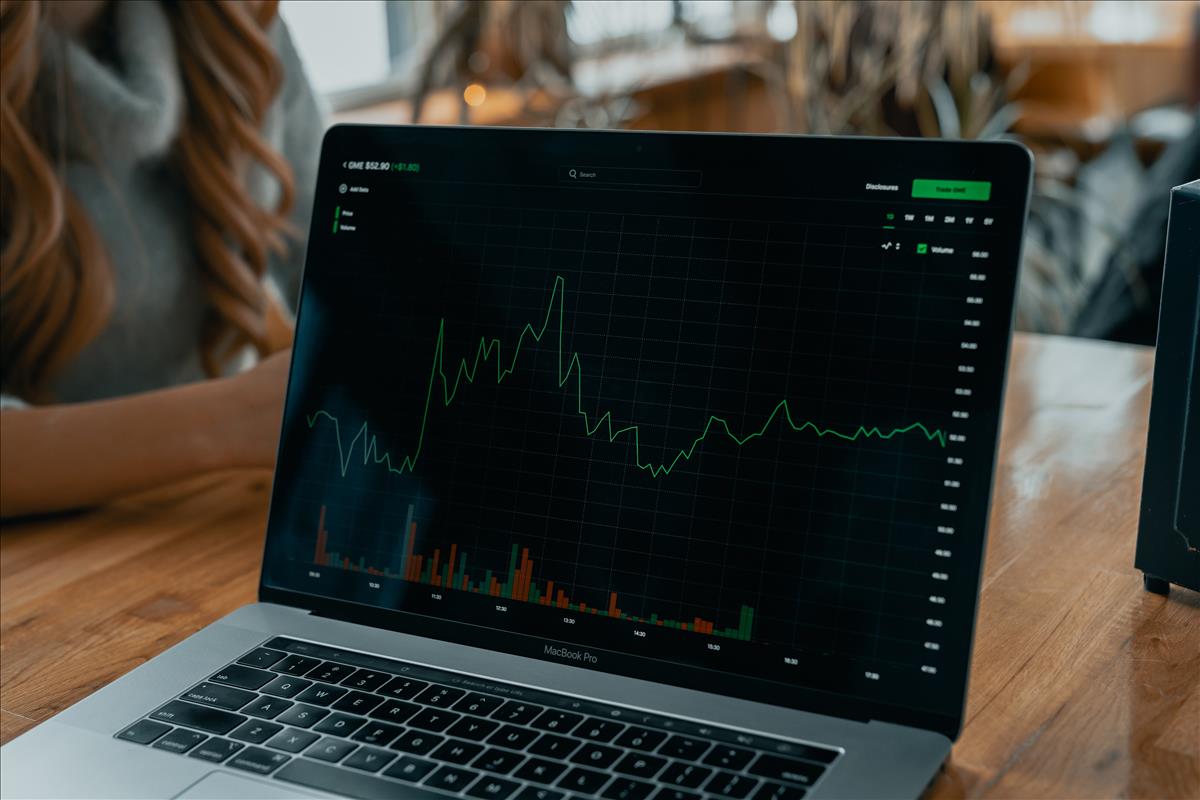 The list of savings and investment vehicles is endless but dependant on each individual circumstance, what might be right for one may not tick all the boxes for another.




Getting tailored advice to your specific goals is crucial when considering saving and investment strategies.
"My wife and I have been clients of tba Wealth for many years. After careful examination of our finances with a tba advisor, we have always been given thoughtful options to maximise our savings. Discussions about our investments are explained clearly and we always feel we are afforded the same courtesy as a large organisation."

Mr R.B.