Independent

Financial Advisors
Offering the support you need
We are a long established firm of independent financial advisors, offering a professional financial planning service to private clients and businesses.

At tba Wealth Management we pride ourselves in listening to your needs and providing you with bespoke advice in the timescale you demand. Financial health is integral to almost everything you aspire to achieve in the future, and we believe we can help you attain your goals.

With Government pressure to reduce the cost of saving and competition within the financial services industry the range of products and services available now is very different to that which existed 5 years ago.

The best financial advice we at tba Wealth Management can give you to enhance your future lifestyle is to plan, not for just the next twelve months but also for the medium and long term.

We are experienced in working with clients to review their current position, to listen to their future aspirations, and then draw up and implement a bespoke strategy and plan. Meeting regularly thereafter will ensure that the plan is monitored and, if circumstances change, modified accordingly.



This is done using our four step approach:




Whatever area of advice you or your business may be looking for, we are confident that one of our independent financial advisors would have dealt with it before. All initial meetings are at our cost so you can be safe in the knowledge that you can sit down and discuss your situation without fear of receiving a bill at the end of it. To arrange a time for your free meeting and discuss how we might be able to help you or your business don't delay and get in touch today.
We are happy to answer any questions no matter how small and find that seeking early advice can often be beneficial.
All our financial advisors are regulated and authorised by the Financial Conduct Authority (FCA).
Contact us here or call us on 0208 661 7878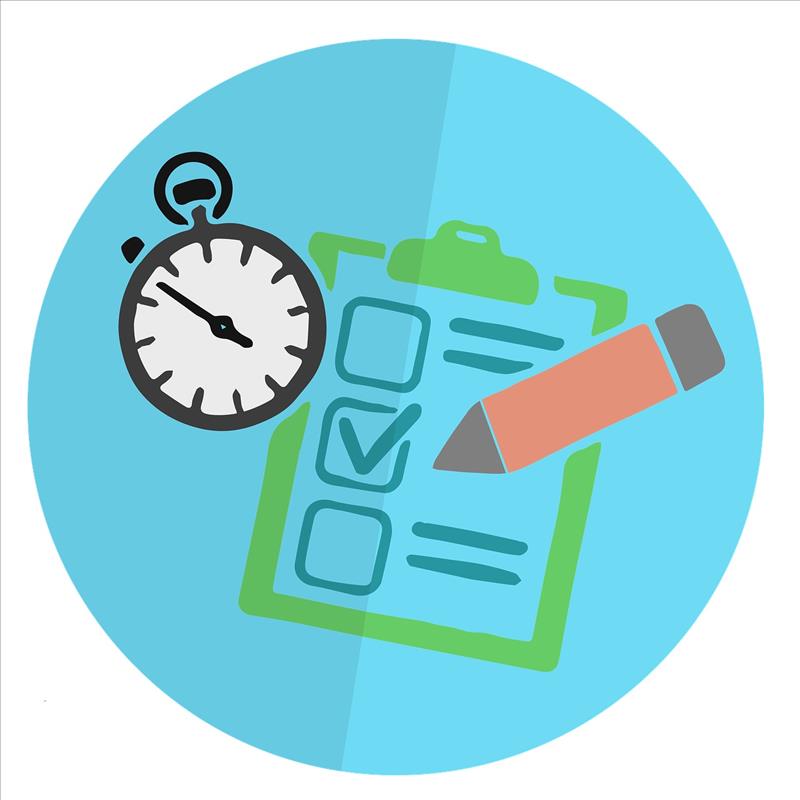 Mackenzie passes more exams!
Congratulations to Mackenzie Street our trainee financial advisor who has been undertaking exams for his Diploma in Regulated Financial Planning to become a fully qualified IFA. This month he passed his 3rd unit - R02 Investment Principles and Risk.
So far he has successfully passed the following units:
R01 Financial Services Regulation and Ethics
R05 Financial Protection
R02 Investment Principles and RiskMackenzie is now studying for R04 Pensions and Retirement Planning getting him even closer to becoming a fully qualified IFA.
Good luck Mackenzie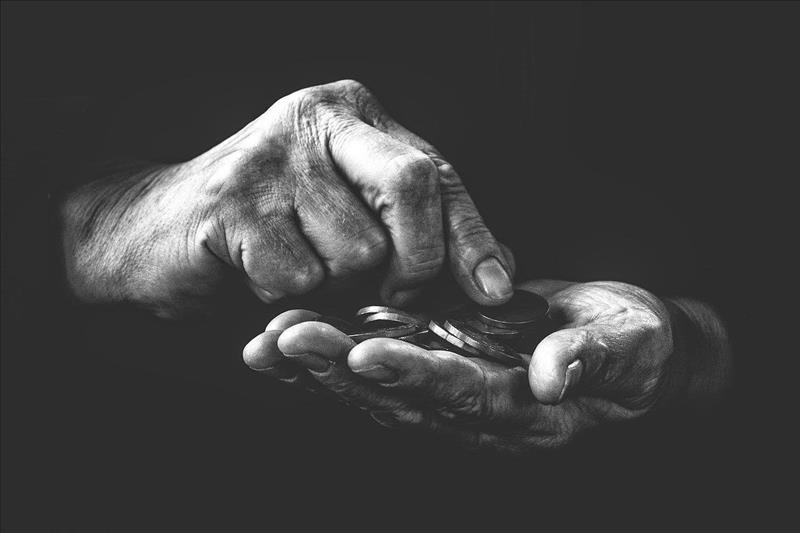 Why women have to work past their 80's to get the same pension as men
Women live on average longer than men by approximately 4 years states Now Pensions, this ultimately means they would need to save more during their lifetime or work until the age of 83 in order to accommodate a longer time in retirement and have the same pension funds available as the average man.
According to calculations from Now Pensions women at the age of 65 will have a £69,000 pension pot compared to a men's pension savings of £205,800.
Now Pensions also stated that even though women's employment is currently at its highest rates, sitting at 72.7%, unfortunately...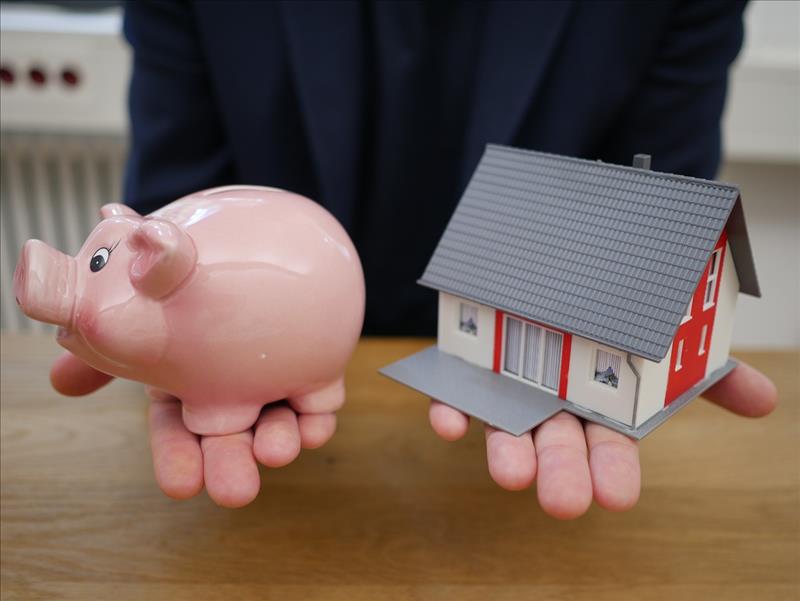 Planning ahead could save you £1,000's from going to the taxman when you die
Are you prepared to leave as much as 40% of your hard-earned wealth to the Government on your death?
As you may be aware Inheritance tax is a 40% tax applied after a person dies to estates that are worth over £325,000 – or more if a home or the sale proceeds of a home are included. This means your savings, your possessions including your property, as well as any money or property you gave away during the 7 years prior to your death are included!
Due to change in legislation Inheritance tax receipts have actually increased 35% since 2020. Although it may not be something you have...