Independent

Financial Advisors
Offering the support you need
We are a long established firm of independent financial advisors, offering a professional financial planning service to private clients and businesses.

At tba Wealth Management we pride ourselves in listening to your needs and providing you with bespoke advice in the timescale you demand. Financial health is integral to almost everything you aspire to achieve in the future, and we believe we can help you attain your goals.

In view of the latest Government guidelines those staff that are able to work from home will do so with effect from Monday 13th December 2021.
However, our offices are open with a skeleton staff and all partners and staff can be contacted on the normal numbers.
Our reception is open for deliveries of books and records.

We recognise and acknowledge that vaccination is a matter of personal choice, which we respect, however, in view of the current uncertainty regarding the Omicron Covid variant we respectfully request that any potential visitors to our offices, who have chosen to remain unvaccinated, refrain from doing so and request meetings via Microsoft Teams, Zoom or conference call. We trust you will understand and respect our approach.
Martin Armstrong
Senior Partner
With Government pressure to reduce the cost of saving and competition within the financial services industry the range of products and services available now is very different to that which existed 5 years ago.

The best financial advice we at tba Wealth Management can give you to enhance your future lifestyle is to plan, not for just the next twelve months but also for the medium and long term.

We are experienced in working with clients to review their current position, to listen to their future aspirations, and then draw up and implement a bespoke strategy and plan. Meeting regularly thereafter will ensure that the plan is monitored and, if circumstances change, modified accordingly.



This is done using our four step approach:




Whatever area of advice you or your business may be looking for, we are confident that one of our independent financial advisors would have dealt with it before. All initial meetings are at our cost so you can be safe in the knowledge that you can sit down and discuss your situation without fear of receiving a bill at the end of it. To arrange a time for your free meeting and discuss how we might be able to help you or your business don't delay and get in touch today.
We are happy to answer any questions no matter how small and find that seeking early advice can often be beneficial.
All our financial advisors are regulated and authorised by the Financial Conduct Authority (FCA).
Contact us here or call us on 0208 661 7878
What age will you be able to retire?
Last week the Government launched a review of the State Pension age. Based on the latest life expectancy data the review will look at whether the pensionable age is currently appropriate.
As it stands the State Pension age is 66 with two further increases as follows:
A rise to 67 for those born on or after April 1960
A rise to 68 for those born on or after 1977
The new review must be published by May 2023 and will deem whether its acceptable to bring the new State Pension age to 68.
As we are living longer and the amount of people over the State Pension age gets larger the Government has to plan accordingly. People rely on the State Pension so the Government needs to ensure it is fair and clear to the taxpayer so they can plan for their retirement.
According to the Government website their review will consider the following when deciding whether to increase the State Pension age:
examine the implications of the latest life expectancy data
provide a balanced assessment of the costs of an ageing population and future State Pension expenditure
consider labour market changes and people's ability and opportunities to work over State Pension age
and develop options for setting the legislative timetable for State Pension age that are transparent and fair
For reference
https://www.gov.uk/government/news/second-state-pension-age-review-launches
If you need guidance when it comes to planning for your retirement let our expert financial advisor talk you through all your options, the first meeting is free with no obligation to commit. Call us on 020 8661 7878 or fill out our contact form
here
TBA Christmas opening hours
Please note that our offices will be closed for the Christmas holiday period from
5.45pm on Wednesday 22nd December 2021
, reopening at
8.30am on Tuesday 4th January 2022
.
Below are contact details for Martin Card for urgent matters or advice during this time:-
Martin Card ( martin.card@turpinba.co.uk ) – 07748 773212
Our best wishes to all our clients and colleagues for the festive season, and for a prosperous and healthy New Year.
As in recent years, we will make a donation to St Raphaels Hospice, Downs Syndrome Association and the National Multiple Sclerosis Society in lieu of sending Christmas cards.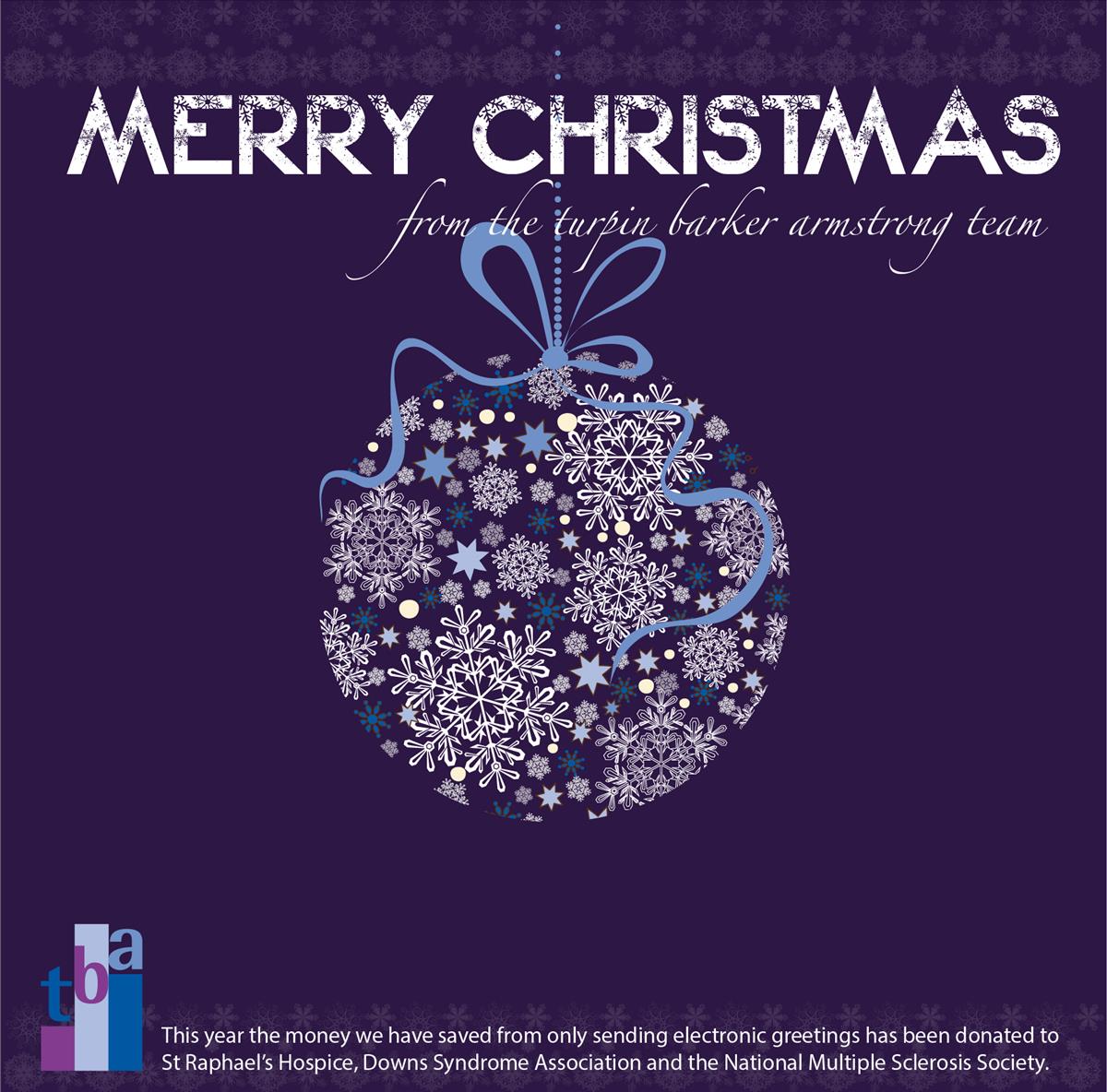 How to pay off an interest only mortgage
Are you one of the many that has an interest only mortgage and are concerned about how you are going to repay it?

You are not alone
In 2022 there will be c. £12.5 million of interest only mortgages required to be repaid. This is expected to increase to c. £32 million by 2032.
Many took interest only mortgage as it was an affordable way to get on to the property ladder and many expected that they would repay that debt by selling their home.
However, in England our home is our castle, and this tends to be more and more the case the older we get. We have established our local connections with Doctors, Dentists, friends and shopping facilities and frequently we see people not wanting to sell their house and move.
So, what is the alternative, how you do repay an interest only mortgage when you do not have the savings to do so?
A lifetime mortgage, also referred to as equity release, could help you repay that interest only mortgage and so there is no need to move.
You could stay in your home forever
Lifetime mortgages allow you to repay an interest only mortgage and either repay the interest on a regular basis, roll up the interest i.e., have no further monthly commitment to the mortgage or pay lump sums off the mortgage as and when you can afford it.
You should seek advice if you are considering a lifetime mortgage or other forms of equity release as it may not be the most appropriate solution for you.
However, if you need advice about repaying your interest only mortgage feel free to get in touch with our qualified financial advisor. We offer a free consultation to go over your circumstances and possible options. Call us on 020 8661 7878 or email
advice@turpinba.co.uk